In-Store Radio Station Features

Listen. Engage.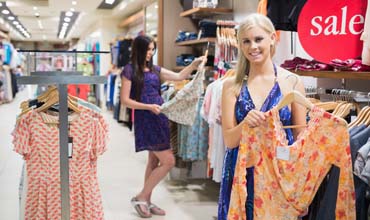 Control the message in your stores and franchises - announce special offers, coupons, contests and in-store event information directly to your consumers on your in-store radio station. Whether you?re sharing the latest offer, reminding customers about hours of operation or inviting them to visit you on Facebook, our Voice Messaging Solutions transform audio messaging into a powerful part of your customer experience.
Get your FREE Activation Kit
Did you know?